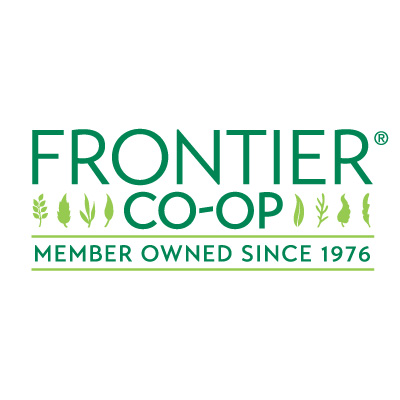 Updated: Jun 18
It's hard to find good healthcare today, with people who care about your specific situation. Everyone at Balanced Fitness & Health made it a great experience. I went to their clinic because they listened to me.
Lori the hand therapist as well as my doctor let me know that it would take time to isolate and repair the tendons in the area. Lori gave me some basic exercises, then we worked up to strengthening exercises. Now, I am done with the soft brace, but I can wear it to keep my wrist straight if I have issues.
For it being an injury, it was a great experience. Balanced Fitness & Health was the right fit, and I would definitely recommend them to family, friends and coworkers.
-Jason, Production Operator
Frontier Co-Op