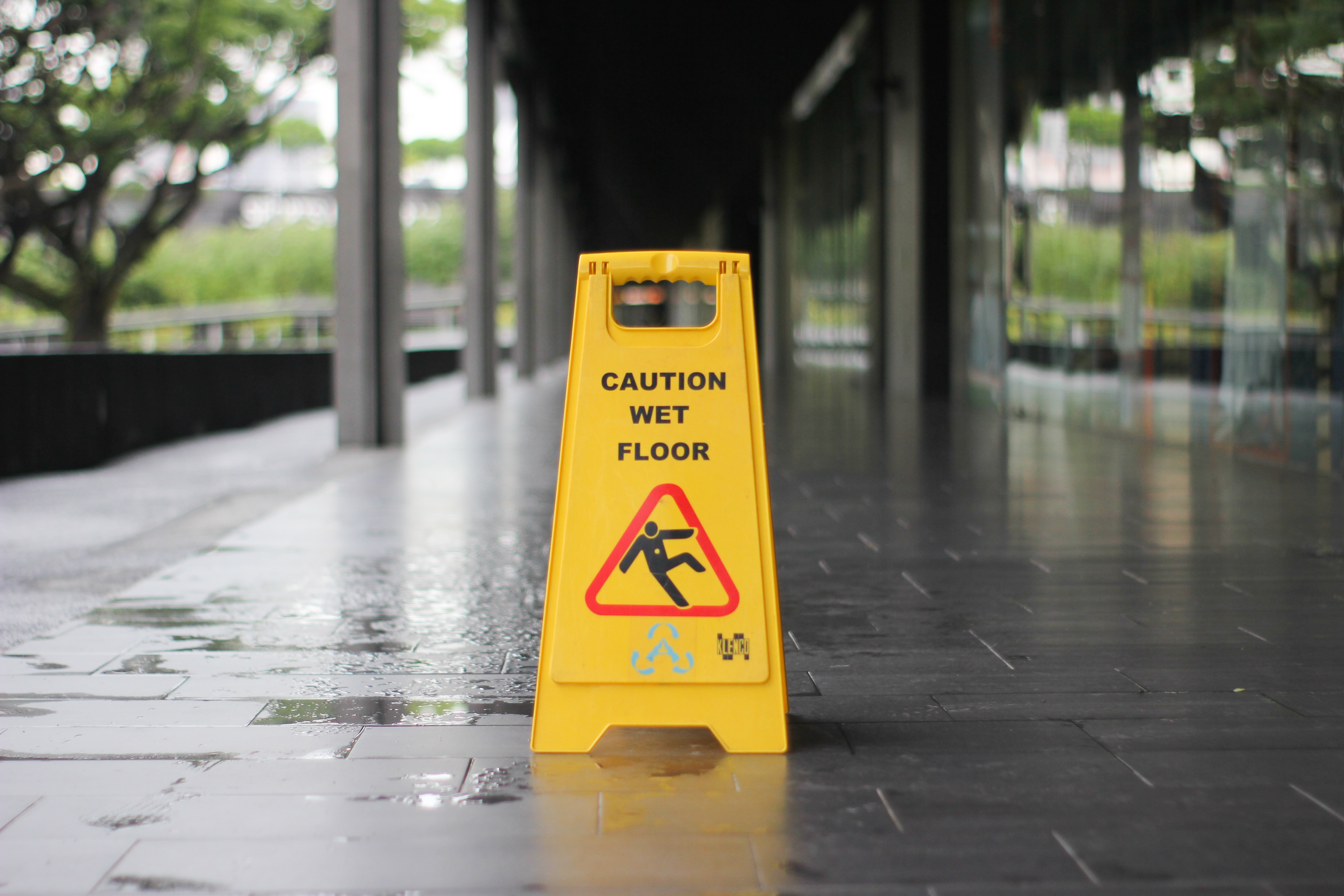 I was treated at Balanced Fitness & Health after I slipped and fell on wet tile floors at work, hurting my elbow and ribs. I was impressed with them from the start. Caley sensed that something was wrong after evaluating me and listening to how I was feeling. She talked to the doctor and asked to get more X-rays. The new images showed that I had cracked ribs that were not found the first time around. If she hadn't said something, I don't know what would have happened.
The first time I went in for physical therapy, Caley worked on my pain areas, and it felt better right away. I was shocked, because I had gone to another clinic a year ago for a different injury, where it was like a factory line, not one-on-one like it is at Balanced Fitness & Health. My coworkers and I went to the other place, and we called it the pain factory. Therapists end up working with three people at the same time.
When you walk into Balanced Fitness & Health, it's different. They have individual treatment rooms and separate workout areas, which is more private than one big room for workouts as well as treatment.
I would recommend them for the hands-on treatment they provide and the way you're treated there. I love it.
-Dan