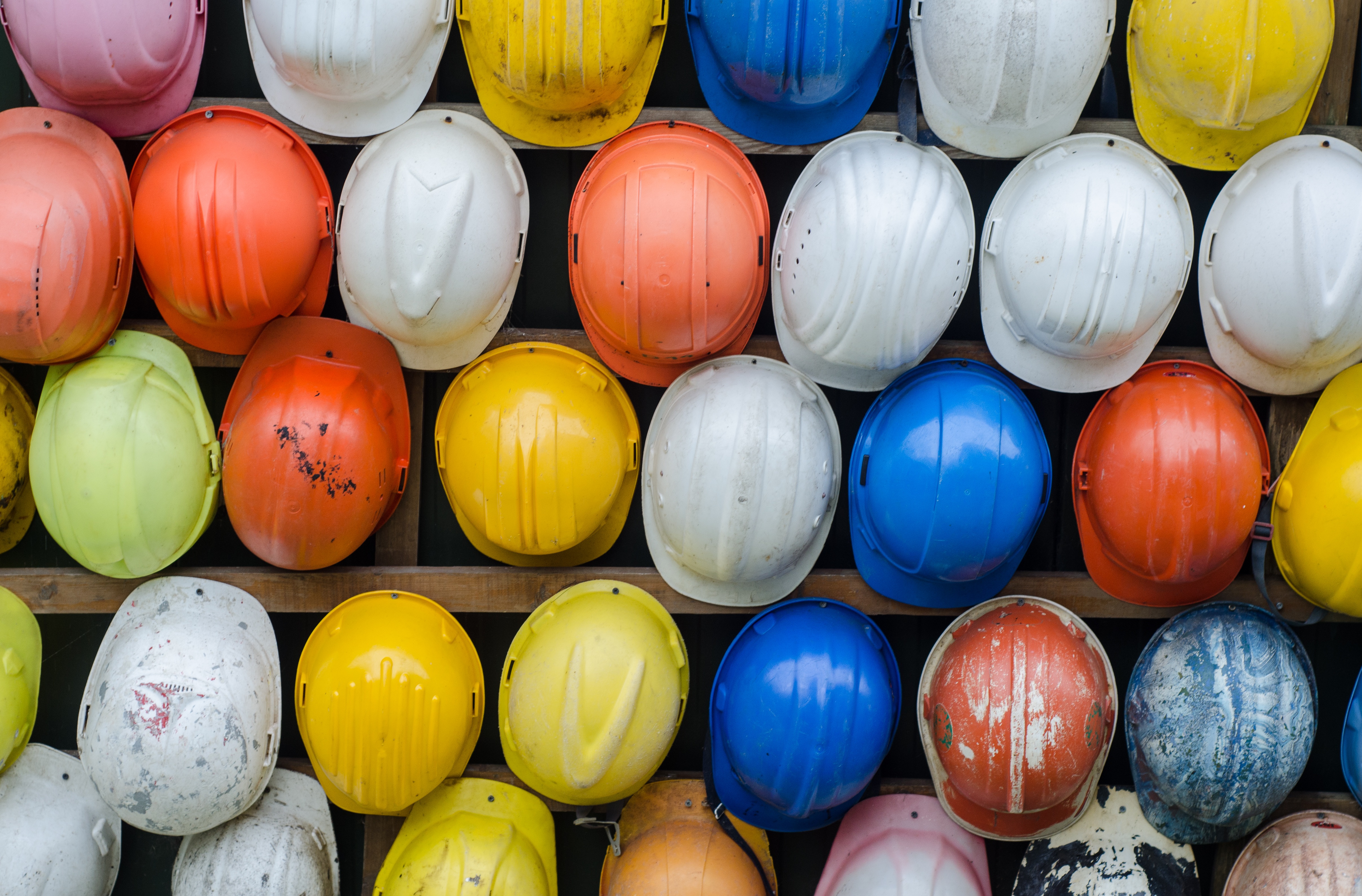 Is your post-offer hiring process complicated? Are you sitting on hold waiting to schedule an appointment with a "real" person? Are your potential new hires sitting in a clinic front office for 30+ minutes before going back to be seen for a quick drug screen and then going to another place and waiting even longer for a pre-employment lift test?
Companies have voiced these concerns to us, and we have listened. Balanced Fitness & Health now offers a one-stop shop with non-DOT drug screens in conjunction with the pre-employment lift test. To save even more time, we can perform these services on-site if you wish.
Balanced Fitness & Health makes drug screens simple. A licensed therapist will administer and read the drug screen followed immediately by a pre-employment lift test. The lift test will ensure your new hires are physically fit for the job, and we'll note any pre-existing issues. Another bonus: We will work one-on-one with your potential new hire to provide education on safe body mechanics and injury prevention techniques.
At Balanced Fitness and Health, offering drug screens saves time and makes it easier for your company to hire the right people—all while ensuring you and your employees receive excellent care.