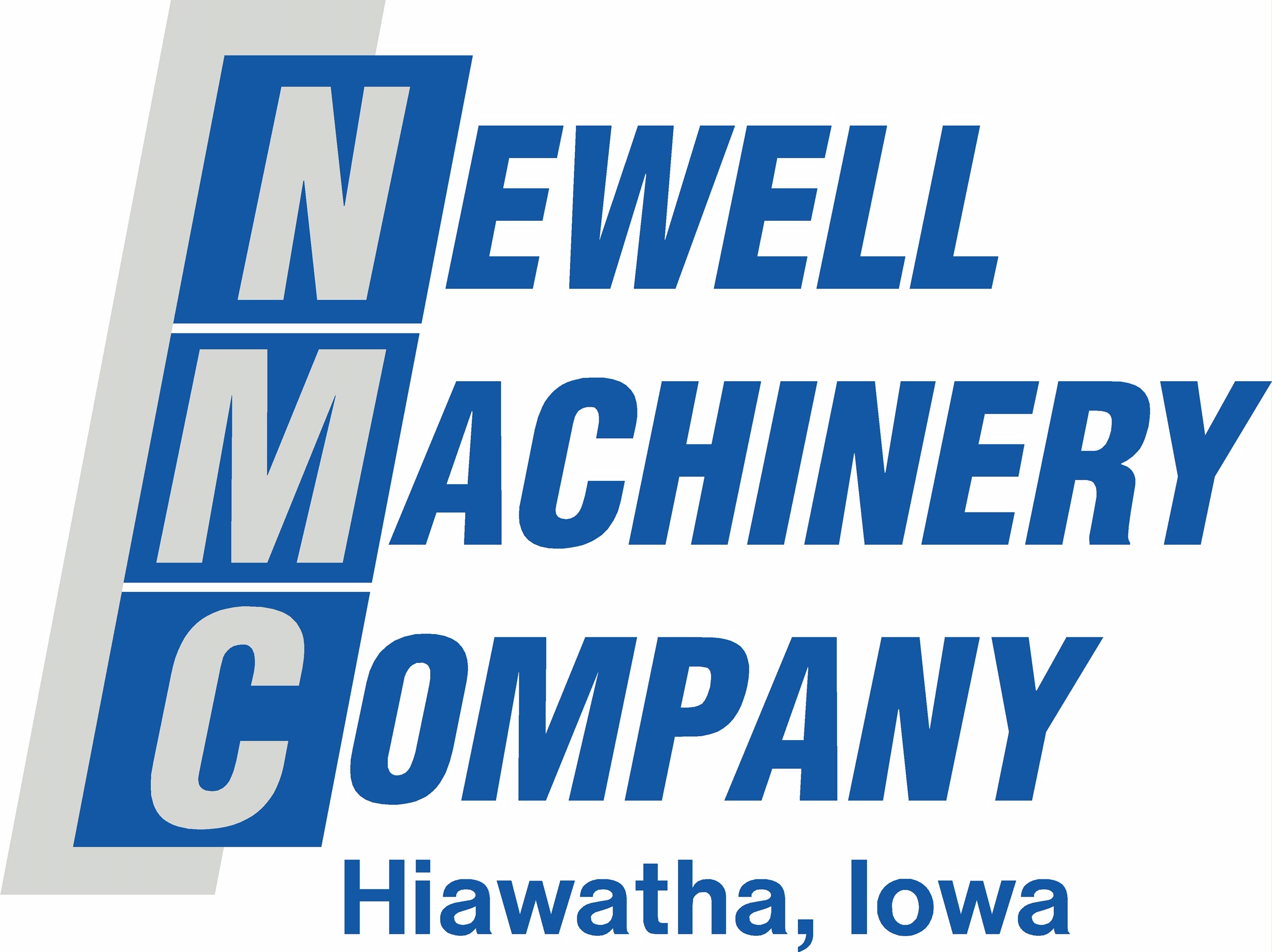 The previous work injury physical therapy provider ran employees through the same routine and didn't communicate or give us feedback. We wanted better results and service and didn't feel we were getting our money's worth.
With Balanced Fitness & Health, the rehabilitation therapy is much more personalized, and the communication is top notch. During an injured employee's rehab, I get a call updating us on their progress, which we never received from the other provider. The team's customer service is awesome. They care about the employees and our company. They take the time to learn what we do so we can get results.
Their team also educates employees and gets them on board mentally, with positive, one-on-one reinforcement. This cuts down the time they're out of work. When the injured employee is released back to work, everyone knows they'll be able to hit the ground running.
Newell also partnered with Balanced Fitness & Health for On-Site Injury Prevention sessions and Fit for Duty evaluations. The on-site program helps address anything that could turn into a work injury. It also tells employees that Newell cares and we're here to help make sure they feel their best. Employees know if they have a bad knee or back, they can learn more about it and get help. Fit for Duty documents the person's physical fitness and provides reassurance that they're healthy to come to work.
I recommend Balanced Fitness & Health because their programs and therapy services are so effective, and they do it with a personal touch. We appreciate the high recovery rate, and our injury rate and reports of aches and pains have dropped.
We get 100% positive feedback from all employees, whether they visit Balanced Fitness & Health for personal aches and pains or through Newell's work injury or injury prevention program. We even had a work comp case manager comment on how quickly and effectively Balanced Fitness & Health treated a major hand injury. She now recommends them to other companies.
When you go to Balanced Fitness & Health, you're going to get results with no second guessing. It's one-on-one rehabilitation where people come back to work ahead of schedule. It's nothing but positive.
Heath Rinderknecht
Safety Director
Newell Machinery Co., Inc