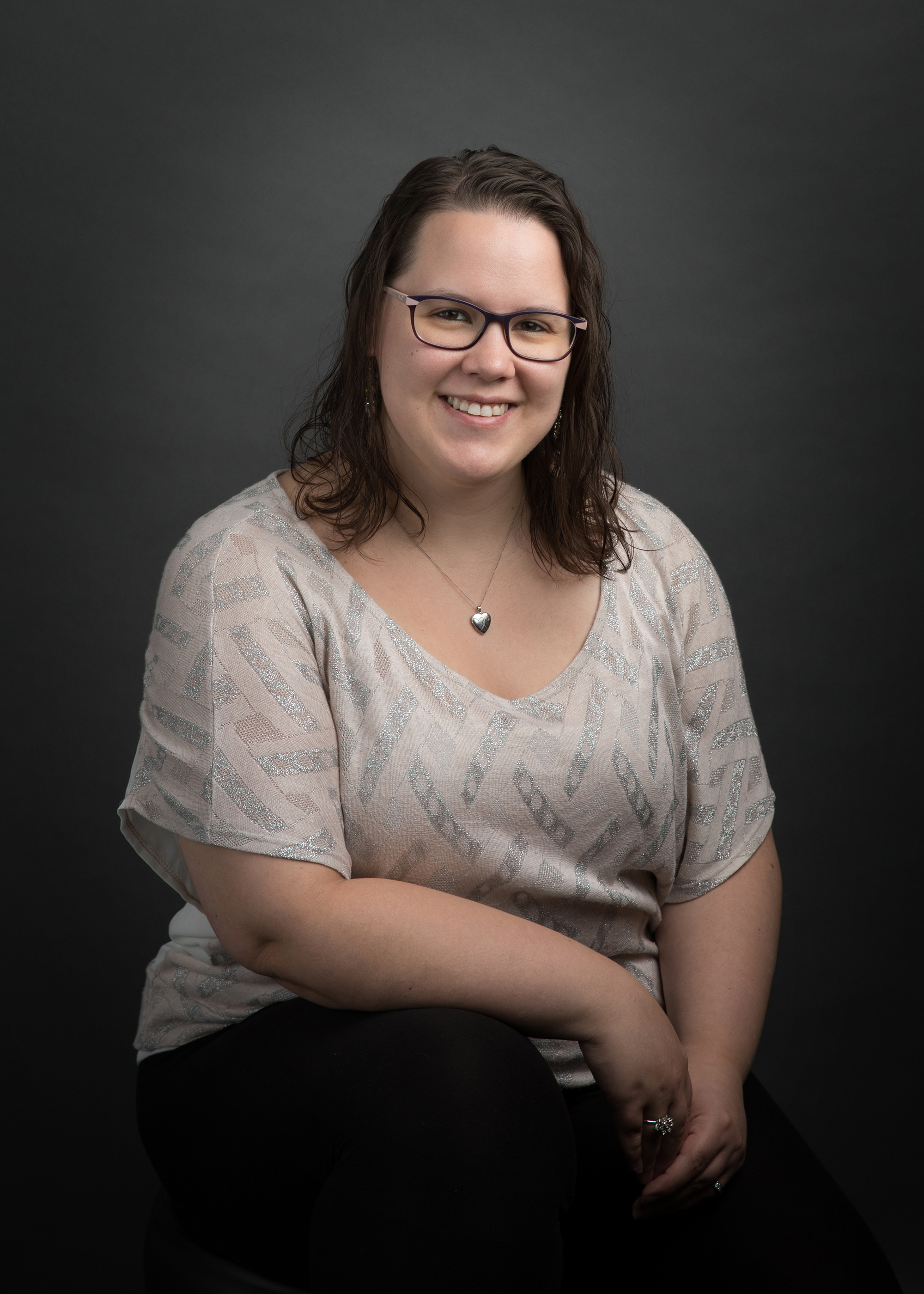 My name is Lexy Kent, and I am the billing specialist at Balanced Fitness & Health. I have had such a fantastic experience working here for the past year and a half, and it's hard to put it into words. It has been incredibly rewarding to work with so many amazing women. It's easy to feel motivated to work hard when I watch them going the extra mile for our clients. As someone who suffers from chronic pain, I can understand what it's like for clients, and I truly believe in the care that the therapists provide.
When I started working at Balanced Fitness & Health, it was like becoming part of a family. Even since I began, we have brought on additional therapists, and though we are growing, it just feels like our family is getting bigger. The values that we all share are so important—they keep us uplifted and working hard to make our clients feel happy and healthy. The environment here is unlike anything I've experienced before. I couldn't imagine working for a better business!
I know there are a lot of physical therapy clinics out there, but the therapists at Balanced Fitness & Health truly do go the extra mile. They take the extra time to get to know clients to understand their pain and struggles—not only from a physiological standpoint, but from emotional and environmental angles, as well. They see every client as a whole person that they want to help to feel the happiest and healthiest that they can. I get to watch the work they do every day from my desk. I see the transformation of clients from when they first come in with pain to the day they no longer need our help. It's incredible to watch, and I highly recommend our services to anyone who struggles with pain.